At Etionary properties, we highly abate the notion that investing in real estate is a stressful and time-consuming process. This we do by putting out our best to ensure that stress is minimized and the payment process is as straightforward as possible. We walk and work with you through the entire process, from site inspection, to purchase, to regular updates on your property value and also recommendation where needed.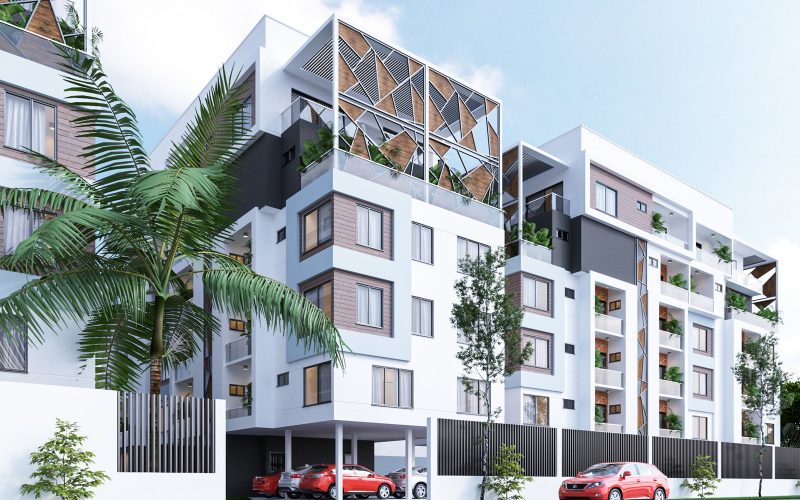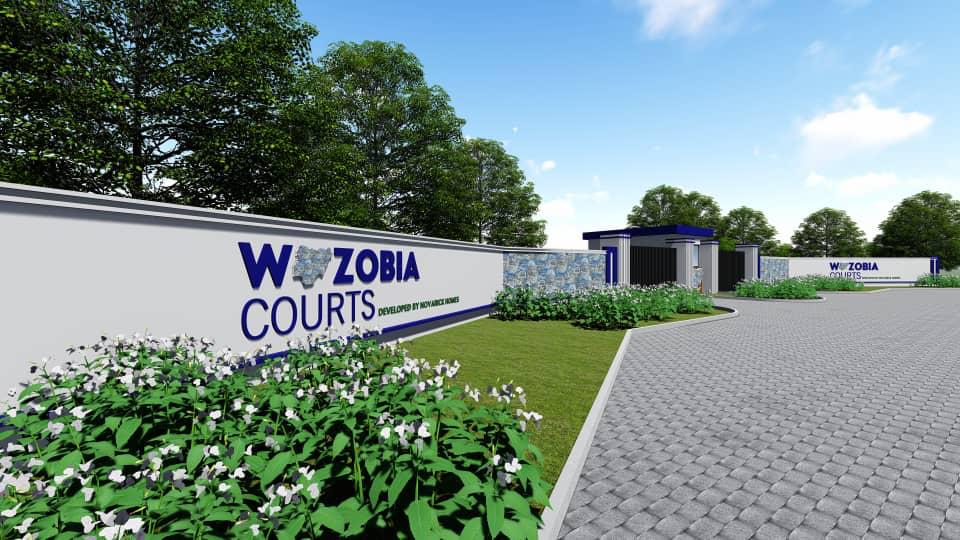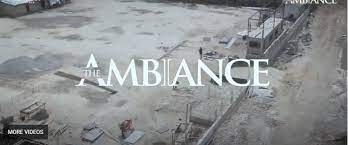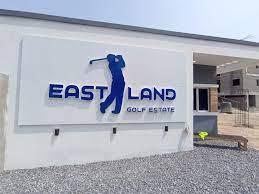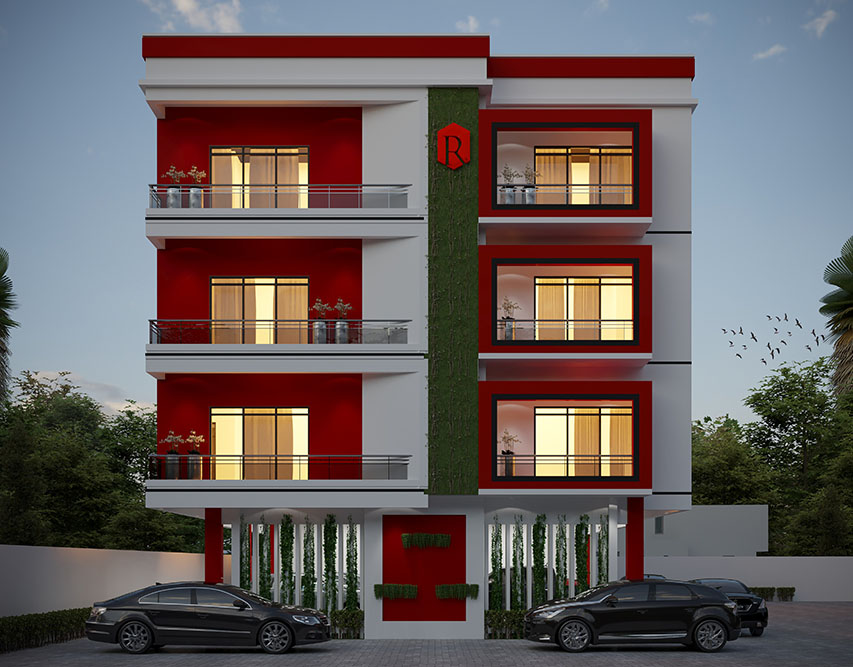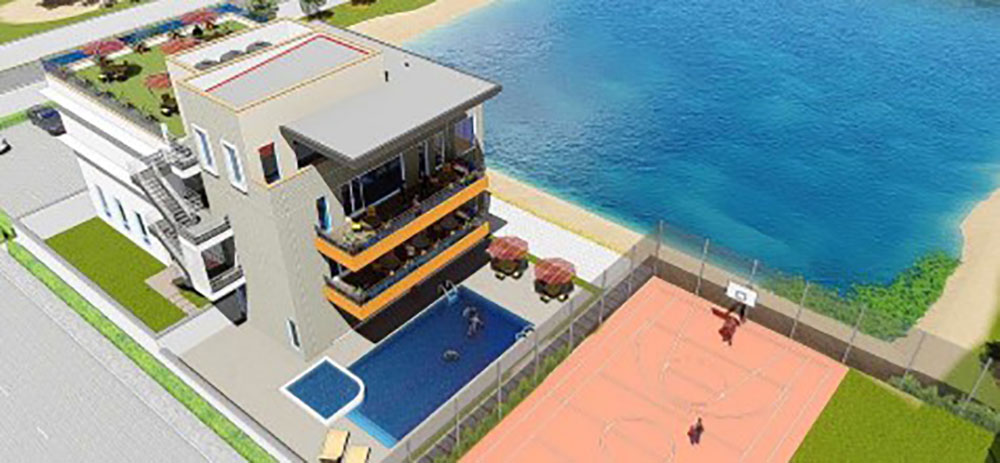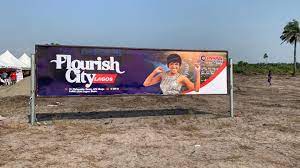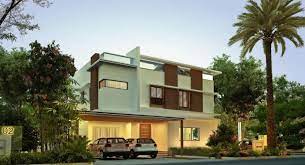 Contact Us
Tel: +234 8105533396
Chat: +234 8105533396
Admin@etionarygroup.com
---
This Website is the property of Etionary Group, a Nigerian incorporated property solution company providing cross-border and local market solutions for people all over the world.
This website is not part of Facebook Inc or A Product of Meta Inc and is not endorsed by Facebook Inc or Meta Inc in any way whatsoever.
© Copyright 2022. Etionary Groups. All rights reserved