You're about to embark on the exciting journey of house hunting in Lagos, armed with resources and a trusted real estate agent by your side. To avoid common house-hunting pitfalls and secure your dream residence, follow these essential tips: Tip #1: Keep Searching...
Poverty is not just about the lack of money; it's a mindset that can limit your potential and hinder financial growth. This poverty mentality often goes unnoticed, but once identified, it can be transformed into a wealth-building attitude. Recognizing the symptoms of...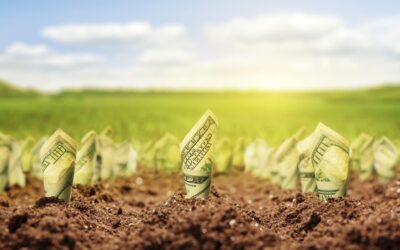 Owning a piece of Nigeria's rich land is not just a dream; it's a tangible step towards financial prosperity. The Nigerian real estate market is teeming with opportunities, and finding affordable land options is key to shaping your investment portfolio and securing a...
Contact Us
Tel: +234 810 553 3396
Chat: +234 810 553 3396
Admin@etionarygroup.com
---
This Website is the property of Etionary Group, a Nigerian incorporated property solution company providing cross-border and local market solutions for people all over the world.
© Copyright 2021. Etionary Groups. All rights reserved — Website By Animoxix Studio