Your Journey Starts here!
We are excited to have you here! Let us help you on your investment journey. From land banking, to property aquisition, leasing and management, the E-tionary team is here to guide you all the way!
Your Journey Starts here!
We are excited to have you! Let us help you on your investment journey.
Make Your Investment With Confidence

Discover Real Estate Investments
---
We shop your interest around and ensure you secure the best possible and profitable Return of Investment 

Get personal advice from our real estate investments specialists via live chat, whatsapp, and calls whenever it suits you. 

Whether you want to buy a land or are seeking to buy a home or lease a property, we know the right location for you!
How To Get Started With Us
Talk To An Agent
Our highly specialized agents are readily available to make the entire process fast and hassle free. Get a reply from our agents in minutes!
Schedule A Site Inspection
Talked to our Agent already? You are one phone call away from inspecting the property of your dreams!
Fund Your Investment
Our flexibile payment plans make it almost impossible not to get started! We are ready to go any legal lenght to make your payment process stress free!
Manage Your Portfolio
Our team of experts are equiped to help you manage your investments using well approved market standards and analysis.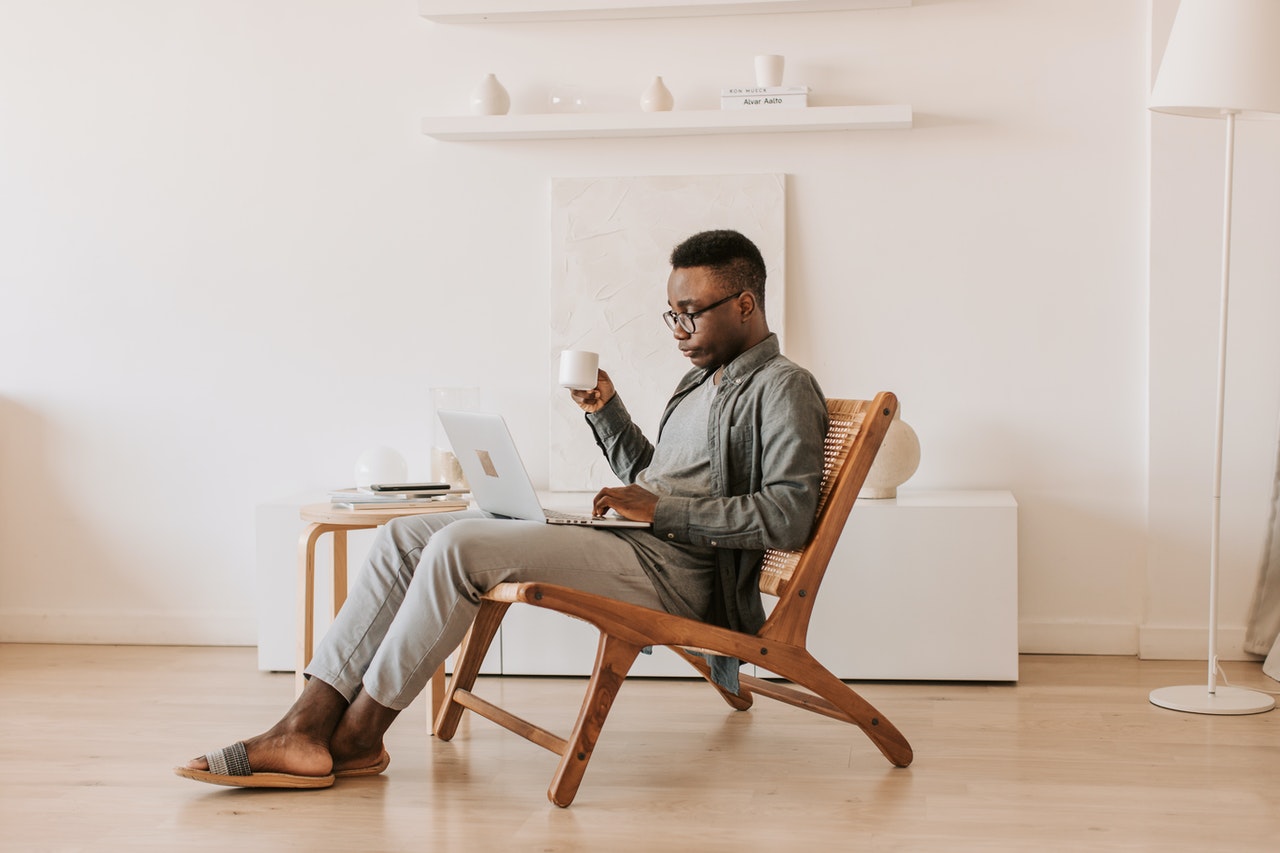 Why E-tionary Properties?

Our real estate investment and management system is built to ensure that the process is fast and stress free!

Be rest assured that our agents are constantly searching for the best real estate investment oppourtunites for you!

We know how daunting financing an investment portfolio can be, and that is why we have flexible payment plans like our pay small small package amongst others!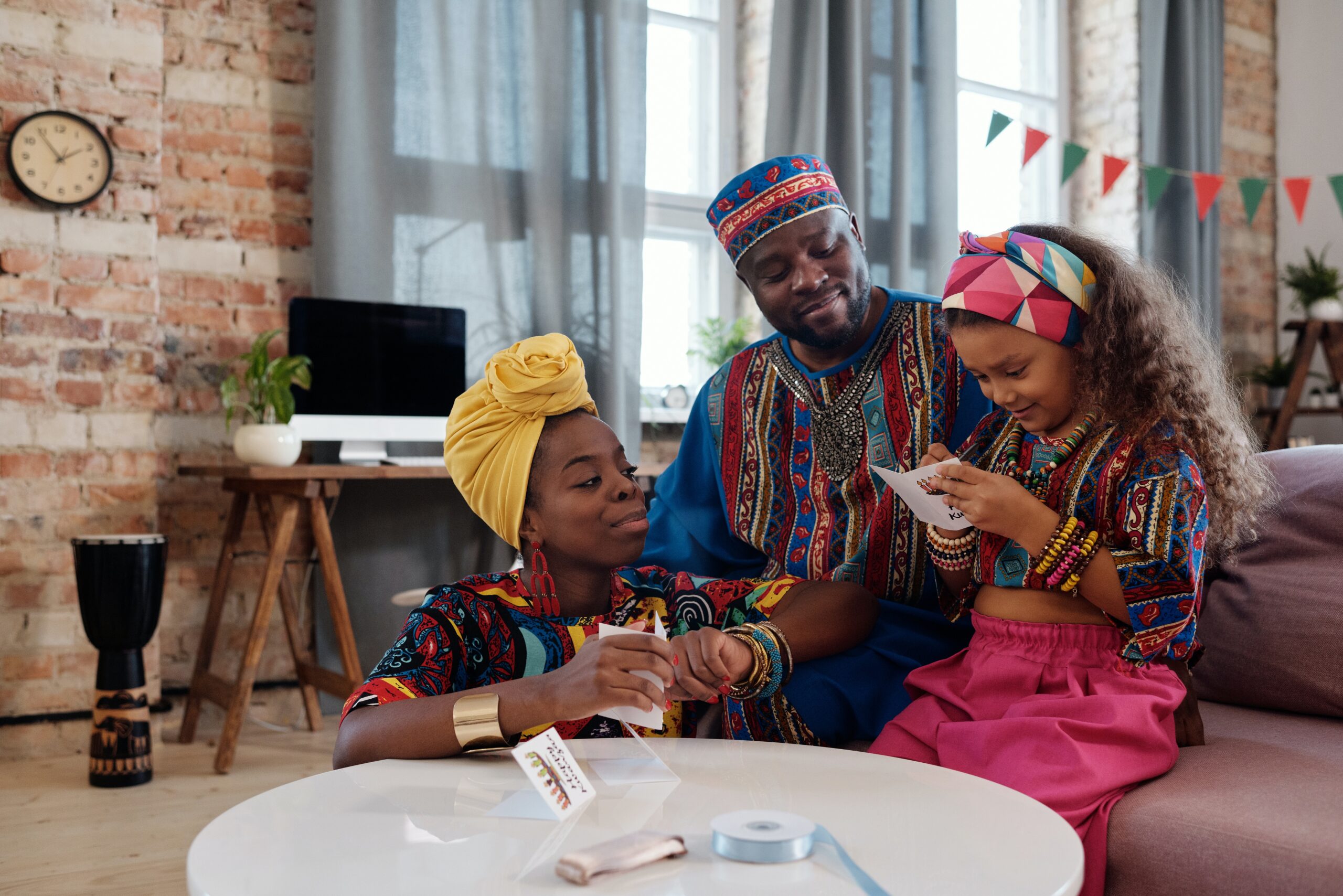 Our goal is to impact Africa by providing shelter and luxury real estate investment opportunities that will improve quality of life. — Ivie Omas, CEO E-tionary Groups.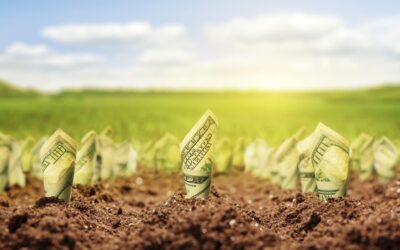 Owning a piece of Nigeria's rich land is not just a dream; it's a tangible step towards financial prosperity. The Nigerian real estate market is teeming with...
read more
Living Outside Nigeria? Our Investment Solutions Can Meet Your Needs!
Contact Us
Tel: +234 8105533396
Chat: +234 8105533396
Admin@etionarygroup.com
---
This Website is the property of Etionary Group, a Nigerian incorporated property solution company providing cross-border and local market solutions for people all over the world.
This website is not part of Facebook Inc or A Product of Meta Inc and is not endorsed by Facebook Inc or Meta Inc in any way whatsoever.
© Copyright 2022. Etionary Groups. All rights reserved